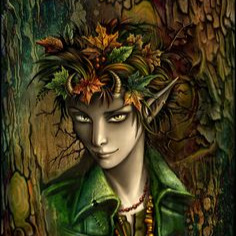 Half Elf - Druid
Suggested Name: TANAS GARALINN OF CORMANTHYR
Outlander/Pilgrim
sold out
PERSONALITY TRAITS:
I watch over my friends as if they were a litter of newborn pups.
IDEALS:
The natural world is more important than all the constructs of "civilization"
BONDS:
An injury to the wilderness and its creatures is an injury to me.
FLAWS:
I am too enamored of ale, wine and other intoxicants (The only exception to my ideal).