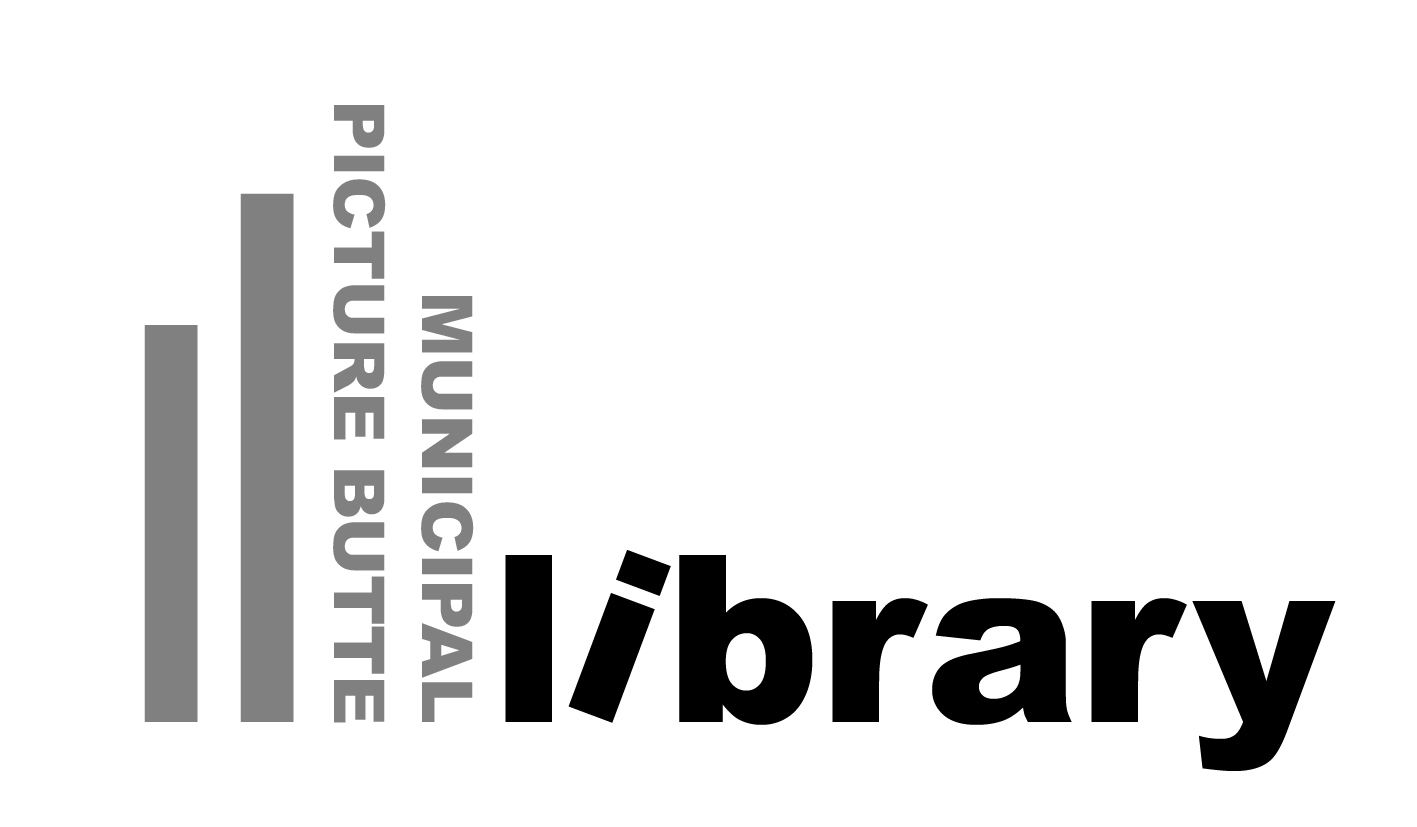 Our sincerest thanks to the Sponsors of 2018!
We are eternally grateful for our continuing sponsors and new connections who want to help make this event a MUST-HAVE on the summer plans for all of southern Alberta and a destination vacation for the rest of the world!
We could not do this without you!